Learn About Three Success Stories of Agencies that have Flipped their Operation towards Profitability
In this eBook, we present three stories of agencies that have implemented COR as their allied management tool to improve operational efficiency and customer relations.
About HAVAS, VMLY&R and MullenLowe Group.

What happened before COR?

What have they achieved with COR?
Highlights of this content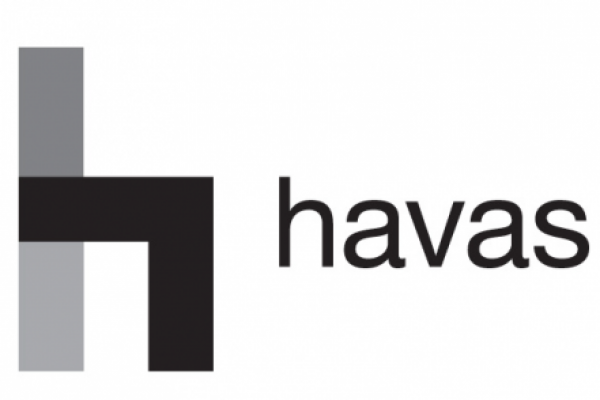 "I believe that a tool like COR helps in negotiations, helps in transparency and when a client has visibility over the agency in a much more technical way it allows for a better relationship and the ability to measure the work."

René Baquero (HAVAS)
Managing Director of HOY and COO of the Havas Group in Colombia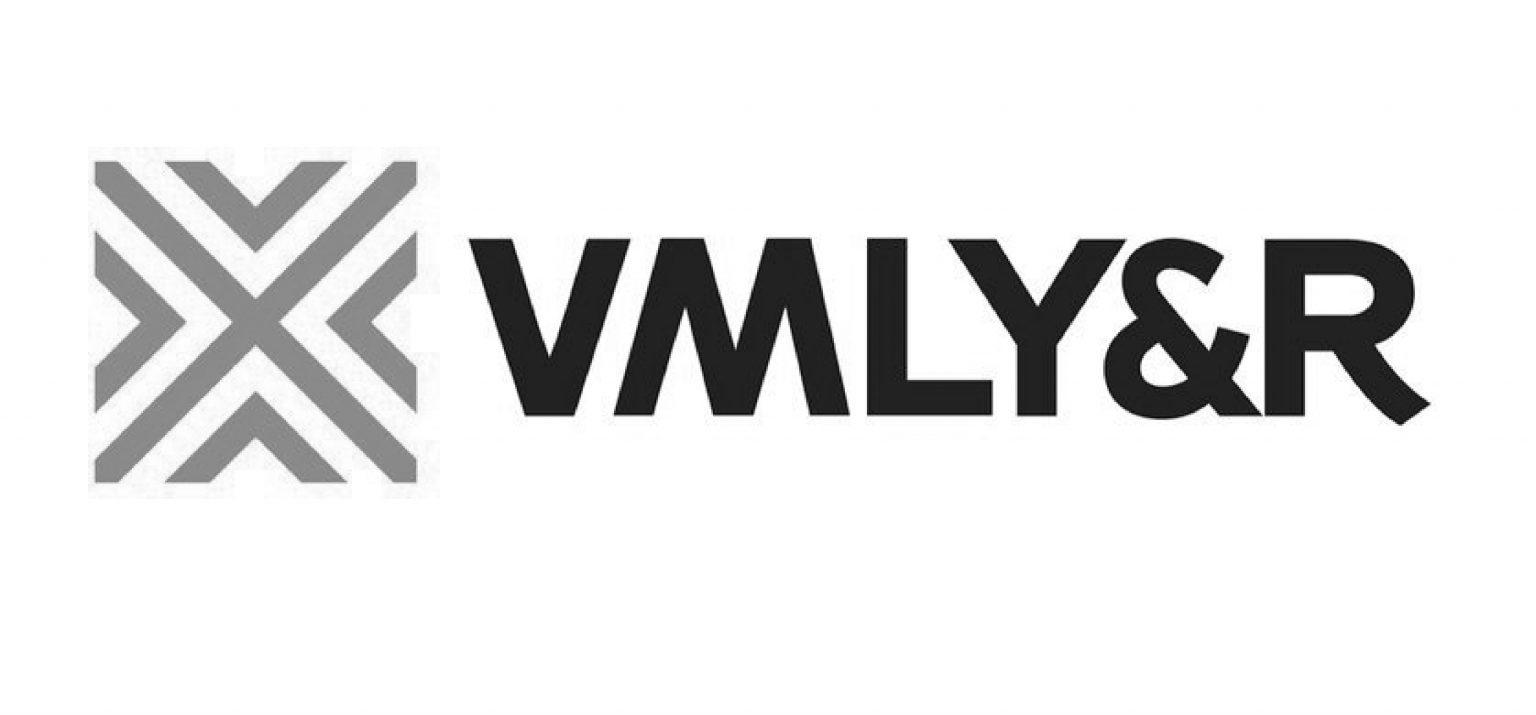 "COR is a very easy-to-use tool that has a wonderful graphical interface that is improving all the time and they assist with implementation which makes them more competitive."
Diego Romero (VMLY&R)
VMLY&R Operations Director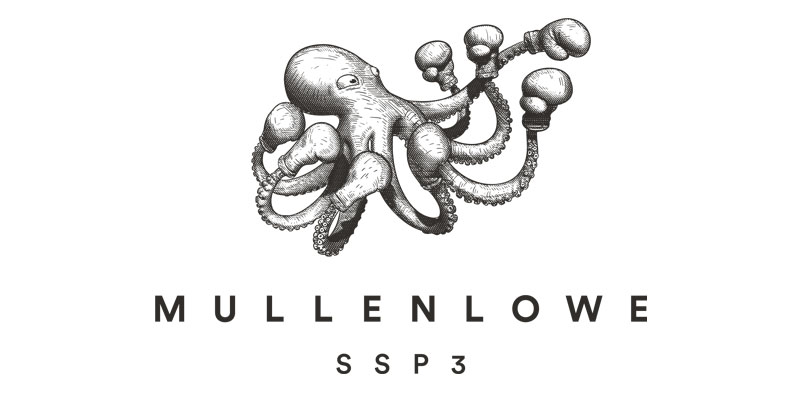 "COR has allowed us to understand where we have to optimize and where we can be smarter, but above all, for me, the most important thing about COR is that it has become our digital transformation ally. The future lies in being able to have that data in real-time and make decisions much more assertively."
Camilo Plazas (MullenLowe Group)
Chief Innovation Officer